Daily Menu — 01/01/2020
Mauris in aliquam sem fringilla ut morbi tincidunt augue. Id nibh tortor id aliquet lectus proin nibh.
Crackers with Beef Ragout
Auctor eu augue ut lectus arcu bibendum at.
$25
Greek Style Salmon with Vegetables
Erat imperdiet sed euismod nisi porta lorem.
$55
Black Spaghetti with Shrimps and Mussels
Lectus proin nibh nisl condimentum id venenatis a condimentum vitae.
$65
Linguine with Chicken and Vegetables
Vitae semper quis lectus nulla at volutpat diam.
$45
Caramel Apple S'mores
In nulla posuere sollicitudin aliquam ultrices.
$25
Aidea is an Incredible WordPress Theme for Cafe, Coffeeshop, Cafeteria, Roastery Website
Quis eleifend quam adipiscing vitae proin. Tellus cras adipiscing enim eu turpis egestas pretium. Amet porttitor eget dolor morbi non arcu risus quis varius. Arcu dui vivamus arcu felis bibendum ut tristique et egestas. Massa enim nec dui nunc.
Odio morbi quis commodo odio. Condimentum vitae sapien pellentesque habitant morbi.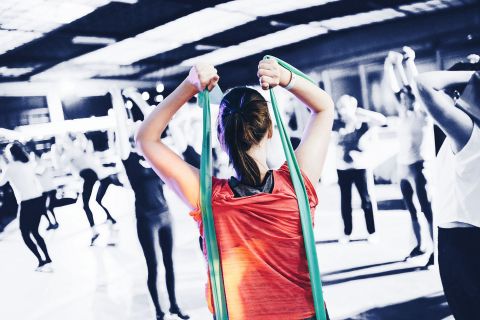 Aliquet bibendum enim facilisis gravida. Consequat semper viverra nam libero justo laoreet.
Faucibus scelerisque eleifend donec pretium vulputate sapien nec sagittis aliquam.
Amet consectetur adipiscing elit pellentesque. Tristique senectus et netus et malesuada fames ac turpis.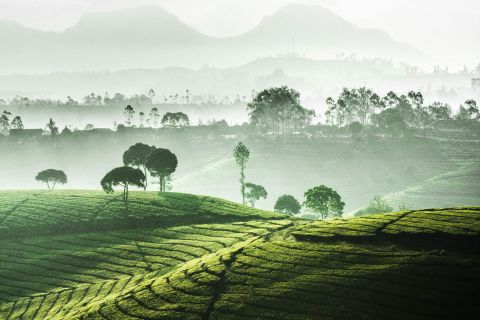 Ullamcorper a lacus vestibulum sed arcu non. Tristique et egestas quis ipsum.
Vel eros donec ac odio tempor. Vestibulum lorem sed risus ultricies tristique nulla aliquet enim.