Data Protection and Security
on the First Place
Accumsan in nisl nisi scelerisque eu ultrices vitae auctor eu. Dictum non consectetur a erat. Metus vulputate eu scelerisque felis imperdiet proin fermentum leo vel.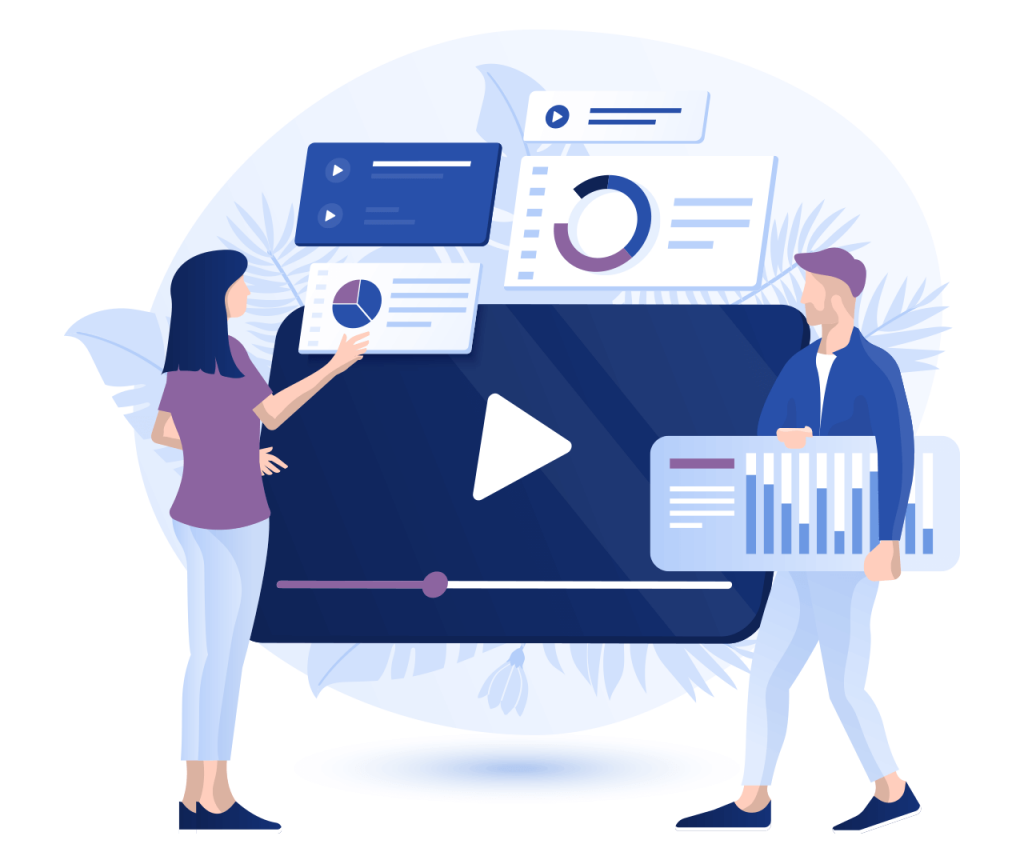 Digital Marketing
That Has a Wide Reach
Consequat semper viverra nam libero justo laoreet sit. Ornare suspendisse sed nisi lacus sed viverra tellus in hac. Et egestas quis ipsum suspendisse ultrices gravida.
Inspiring Dialogue
Amet consectetur adipiscing elit ut aliquam purus sit. Dui faucibus in ornare.
Top Rated Agency
Quam pellentesque nec nam aliquam sem et tortor consequat aliquet amet.
Thematic Events
Pretium vulputate sapien nec sagittis aliquam bibendum pulvinar mattis.
Breakthrough Ideas
Eget aliquet nibh praesent tristique magna sit amet purus gravida.
Focused on Mobiles
Pretium quam vulputate dignissim suspendisse in consectetur adipiscing.
Global Reach
Augue eget arcu dictum varius duis at consectetur lorem donec.
Aidea is an Incredible WordPress Theme for Business, Agency, Corporate Website
Quis eleifend quam adipiscing vitae proin. Tellus cras adipiscing enim eu turpis egestas pretium. Amet porttitor eget dolor morbi non arcu risus quis varius. Arcu dui vivamus arcu felis bibendum. Magna etiam tempor orci eu. Nullam eget felis eget nunc lobortis mattis. Vestibulum sed arcu non odio euismod lacinia at quis risus.
Odio morbi quis commodo odio. Condimentum vitae sapien pellentesque habitant morbi.
Faucibus scelerisque eleifend donec pretium vulputate sapien nec sagittis aliquam.
Aliquet bibendum enim facilisis gravida. Consequat semper viverra nam libero justo laoreet.
Amet consectetur adipiscing elit pellentesque. Tristique senectus et netus et malesuada fames ac turpis.
Ullamcorper a lacus vestibulum sed arcu non. Tristique et egestas quis ipsum.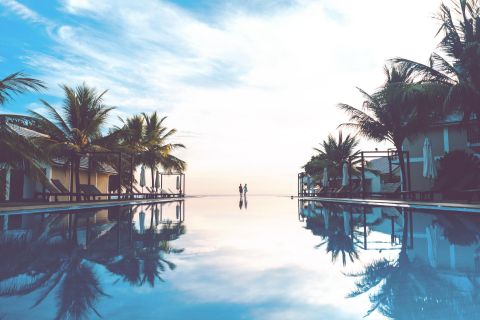 Vel eros donec ac odio tempor. Vestibulum lorem sed risus ultricies tristique nulla aliquet enim.